BRInj was founded in 2012 by an alliance of distinguished clinicians and scientists, who believe strongly that the way to improve clinical outcomes is through innovative medical research. While each founding member was individually motivated by different clinical problems, they recognized that a research center devoted to the study of unmet medical needs could lead to a collective strength. Therefore, they brought together, under one roof, experts from a variety of clinical and scientific areas, creating a collaborative and resourceful research environment.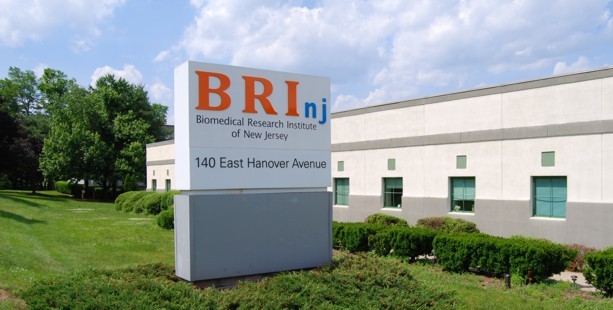 We opened our doors into a 25,000 sq.ft. research and development facility in Cedar Knolls, New Jersey. The site has over 7,000 sq. ft. of preclinical and translational laboratory space, tissue-culture space, and a biobank. There are several areas set aside for networking and education, including conference spaces, offices and an auditorium. We are centrally-located to many hospitals and universities, helping to foster additional collaborations.
We feel that BRInj is poised for growth over the coming years. We plan to work diligently to add scientific expertise to our team, and expand our research presence through funding, discovery, and education. We are optimistic that our diverse team of researchers will continue to make substantial contributions to the medical community.